TeenLife Youth Group
TeenLife is the youth ministry of Beth Haven Baptist Church, the youth ministry is a absolutely vital part of Beth Haven Baptist, we realize that we are training and teaching the future of our church, our community and our world. We want our young people to realize that Jesus is everything, and that through Him and by His leading there is no limit to what can be accomplished through their lives. TeenLife provides monthly activities for the teens to enjoy, great times of fun & fellowship without the negative consequences of worldly activities. We also attend a yearly week-long youth conference and a bi-yearly mission trips to assist missionaries.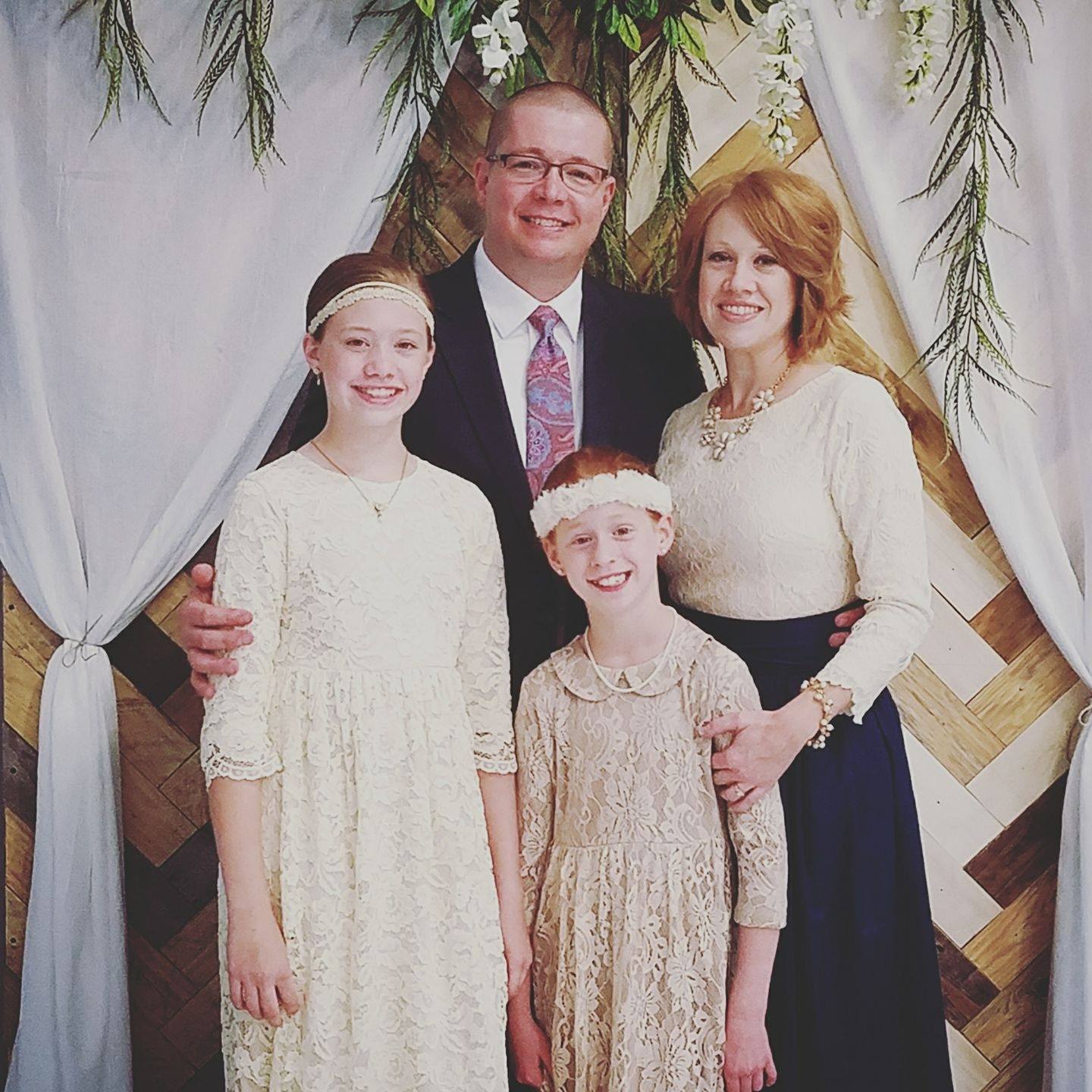 Asst. Pastor Scott Whitman is also the Youth Pastor & along with his wife, Jennifer, minister to the needs of our Sr. High teens here at Beth Haven Baptist. Scott was saved at Beth Haven as a teenager & after graduating was a youth worker before answering the call to full-time ministry. Scott's wife, Jennifer, was saved at Beth Haven & has attended here all her life, she too, is a product of the
Beth Haven
youth ministry. "Bro. Scott & Mrs. Jennifer" as the teens call them, consider it such a privilege & blessing to reach young people with the life-changing Gospel of Christ, then help them grow & prosper in the Lord and through his word. Their philosophy of ministry can be summed up in the TeenLife verse.--- I Tim. 4:12 Let no man despise thy youth but be thou an example of the believers in word, in conversation, in charity, in spirit, in faith, in purity.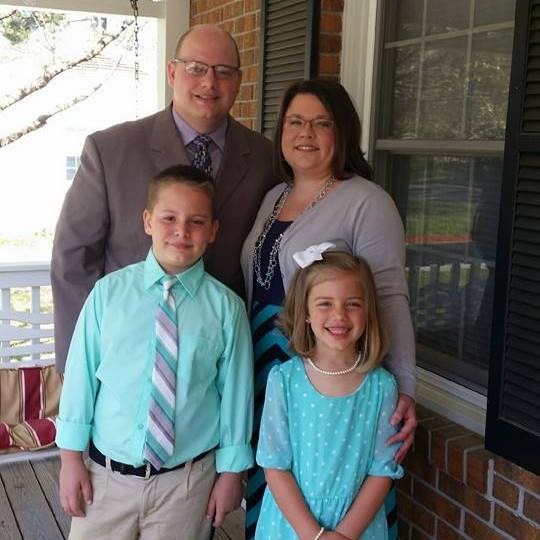 Allen Brown is the assistant Youth Pastor, and along with his wife, Carla, they minister to the needs of our Jr. High teens. Both Allen & Carla were saved at and have attended Beth Haven for the majority of their lives. In addition to working side by side with Bro. Scott & Mrs. Jennifer in the youth ministry, the Browns also lead our Master Clubs bible training program as well as the Master Blast ministry, which is a "Sunday Night Kid's Church", this ministry continues to grow and is a tremendous uplift to our church. God has allowed the Browns to invest their lives in the very ministry they grew up in and continue reaching young people for the Lord Jesus. Bro. Allen is employed by Charlotte Meck Schools & Mrs. Carla is employed at NOW ministries. The Browns have two children, Elijah & Callie.